The Mousetrap
19 - 28 May 2022
Directed by Dylan Shield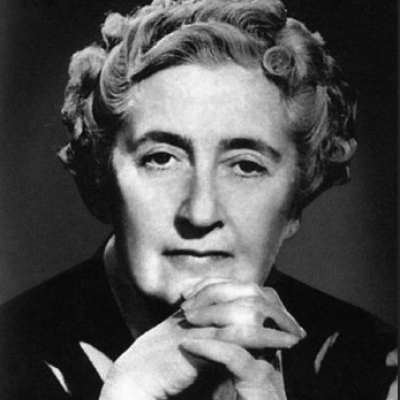 Seven strangers are marooned by snow at a manor house, when a police officer arrives to reveal a killer is in their midst...
The classic play "The Mousetrap", by the mother of murder mysteries Agatha Christie, is being performed this May by the Dunedin RepertorySociety.
"The Mousetrap" was inspired by a real life murder case, leading Ms Christie to imagine how people surrounding the case might have been affected by it. But don't google anything - the play is famous for its twist and decades of audiences have been sworn to secrecy not to spoil the surprise.
The Mousetrap is the longest continuously running theatre production, and this year is celebrating its 70th year on the West End. Few productions outside that West End production are allowed so having a Dunedin production is a rare treat.
The Dunedin performance stars a stunning cast of locals thespians; Kimberley Buchan, Brent Caldwell, Rosie Collier, Chris Cook, Zac Henry, Terry MacTavish, Alfie Richardson, and Andrew Wicken, and is directed by Dylan Shield.
You can book tickets here: https://events.humanitix.com/agatha-christie-s-moustrap
Accessible seating is available at The Playhouse Theatre. Message us on Facebook to discuss your mobility needs www.facebook.com/playhousedunedin.
Limited door sales will be available from an hour before the performance.