Evil Con
25 February - 2 March 2019
Written and directed by Imogen Duncan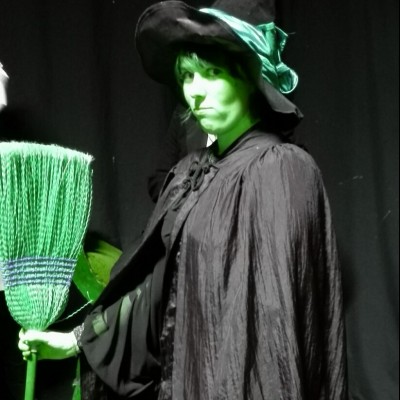 Everyone needs a holiday, even villains.
Once a year, villains from across all the realms meet up at 'Evil Con'. There they lie, cheat and brag to each other about their misdeeds in hopes of winning the coveted award - The Worst of the Worst! And this year, Bob the Henchman wants to prove he can be a villain too.
The Dunedin Repertory Society presents an original production, Evil Con, a fun play with a variety of amusing characters. Imogen Duncan is the playwright and director. Imogen has been involved with the society for over a decade. Imogen wrote this play to allow all actors to play the bad guy - "every actor wants to be the villain at least once!" The cast comprises 16 dedicated and talented actors, and Dylan Shield has created epic music for the show.
Evil Con opens Monday 25th February, and is on 7.30pm every night until Saturday 2nd March. Tickets are $10. Bookings can be made by messaging our Facebook page, or by phoning 03 477 6544. Evil Con is an R-16 production and contains offensive language!
Photo gallery